Any new plastic, including polyester, created today can be a plastic waste problem tomorrow. Since 2012, we've innovated ways to tackle the problem of plastic waste in how we make our products. By 2024, we'll be off virgin polyester completely.
PLASTIC IS THE PROBLEM. INNOVATION IS THE SOLUTION
PRIMEBLUE
RECYCLED POLYESTER
FUTURECRAFT.LOOP
PARLEY
Made with Parley Ocean Plastic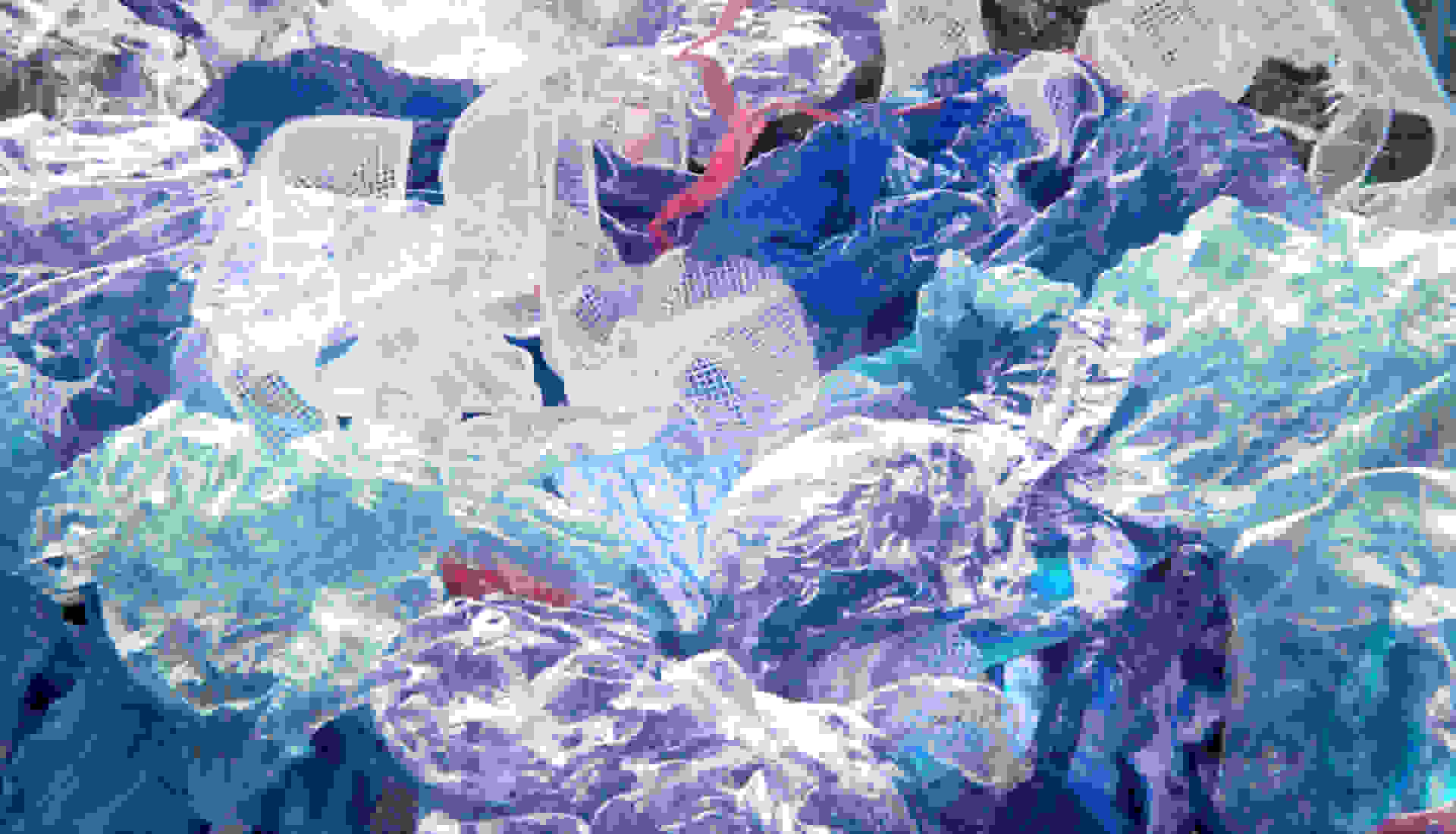 STAY UP TO DATE WITH EVERYTHING WE ARE DOING TO HELP END PLASTIC WASTE
Get the latest news, product info and promotions sent directly to your inbox.