While the world waits… Let's remember, now is the time to keep moving, to pull together, share skills, positivity and hope. We are the #HOMETEAM. We will get through this together, and when that time comes, we will be ready.
WELLBEING, ENTERTAINMENT AND MORE
Gear up
From head to toe, get equipped with the best. Stay active at home.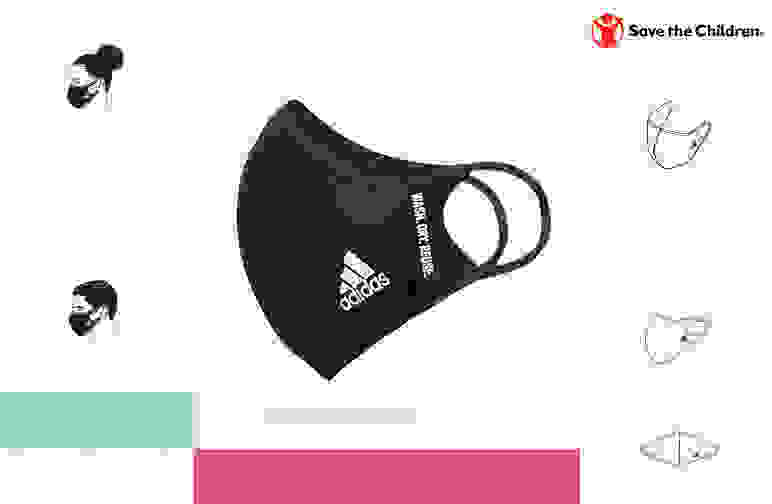 COVER UP FOR THE TEAM
CHF 2 from every pack of face covers sold goes to Save The Children's Global Coronavirus Response Fund.