WELCOME TO CONFIRMED
CONFIRMED is your destination for the best adidas drops. No bots, no campouts, just the fairest access. This is the spot for exclusive releases, limited editions, and sneaker stories — straight from the source. Here's how it works:
Getting Started
Log in to your Creators Club (adidas) profile in the PROFILE tab on the bottom right. If you haven't registered with adidas yet, sign up to access all the latest drops and keep up with what's new.
Product Drops
Shop the newest releases and iconic silhouettes, first. CONFIRMED gives you access to launches from the best collaborations and partners, like Pharrell, Prada, and Y-3. Set notifications so you don't miss a drop.
Fair and Secure Releases
CONFIRMED was built to bring you the fairest way to cop. Each release offers a fast, honest, and secure way to purchase products with optimized drop mechanics and state-of-the-art digital security.
The Backstory
This is where the news gets dropped. Discover the detailed story behind every sneaker, who designed them, and who wore them first. Dive into the inspiration driving our collaborators and get the inside scoop from our community. Read on, you never know what you'll find.
Priority Access
Fully integrated with the adidas Creators Club program, CONFIRMED gives you members-only access to the biggest drops, exclusive rewards, and invites to events and experiences.
Scan the QR code or click on the button to browse the latest on CONFIRMED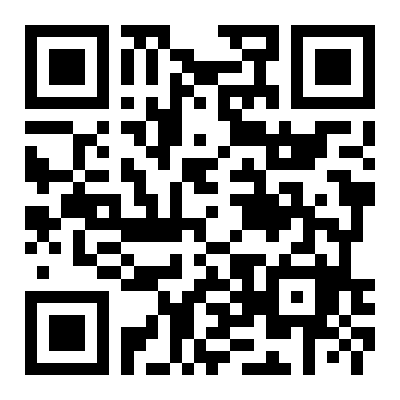 Stay Updated
Be the first to know all about stories, launches and events.