Getting into Nature: Let more Outside In
Spending more time outdoors should be your ultimate life hack. Here's why.
Horizons restricted to handheld screens? Constantly caught up in the 9-5? It's time we get out more. Modern ways of living have become a little inside out and we're losing touch with nature. Surrounding yourself with nature is a simple pleasure. When we take a walk and breathe in fresh air, we can sense it. When you connect with the natural world, you give yourself the space to breathe, and get out of breath.
DIAL UP YOUR BLUE SKY THINKING

The human mind can thrive with increased exposure to nature. The great outdoors is an ultimate source of inspiration. It's a place that restores our human desire for discovery and research shows that it can fuel our creativity¹ . When technology is out of sight, we're present in the moment.
Being fully focused and immersed by green surroundings has a positive impact on our well-being. Research shows that being in nature can reduce stress, improve low moods² and even boost your immune system³. When putting your body through its paces, you'll see greater results⁴ by switching your indoor workout for the fresh air outdoors.

YOU DON'T HAVE TO MOVE MOUNTAINS
The answer could be closer than you think. Much closer to home than images of far wilderness. You just need to spend at least 120 minutes a week⁵ outside for the effects to start kicking in, according to Nature.com. That's 17 minutes a day. Not even a full lunch break. Finding time in the week might be difficult for some, we get that. Spare some time on the weekend to hike up a hill, find a forest or hit the nearby green.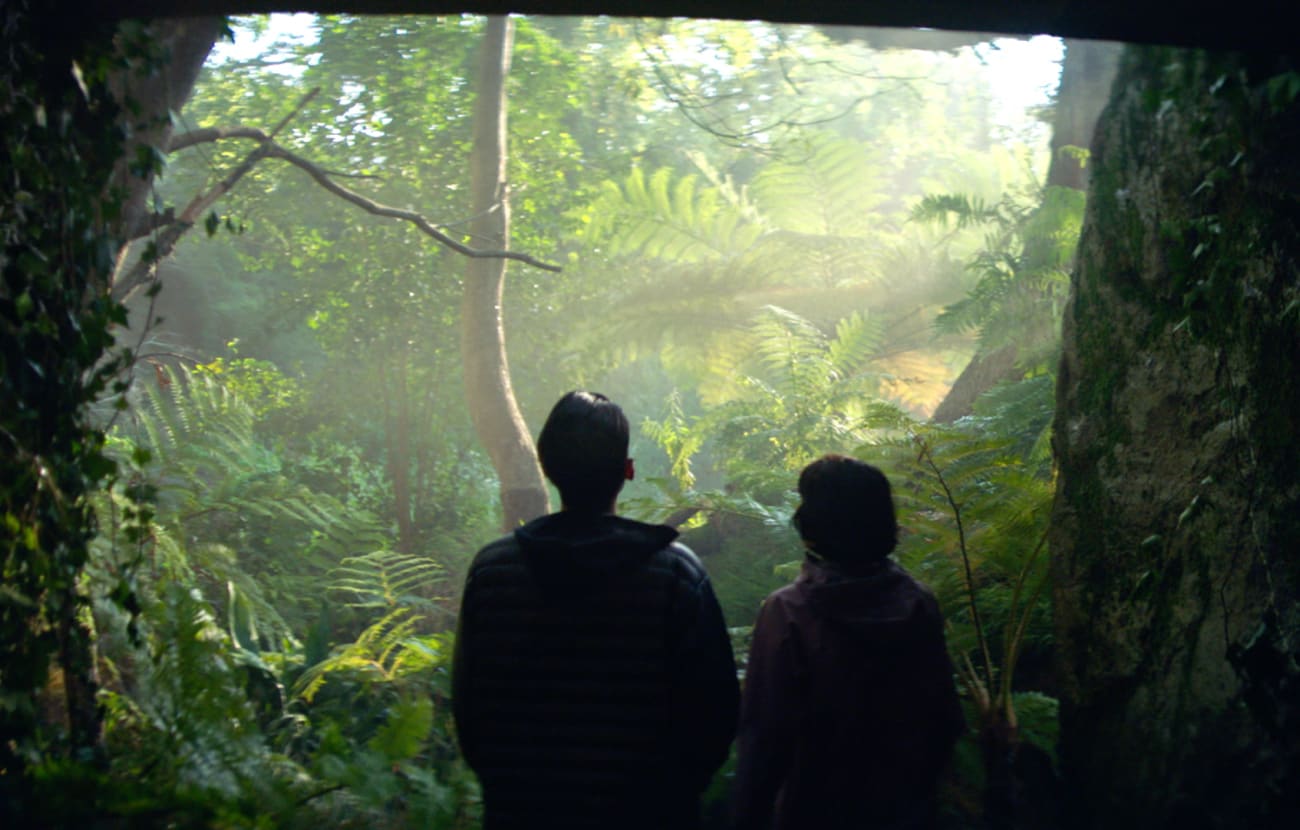 FIND MORE GREEN UNDER THE CITY LIGHTS

Over half of all people on the planet are based in cities, often living what feels like endless hustle, 24/7. You might love the buzz that urban living brings, but it can often become too much. Green spaces in urban environments are just as important because within the rush of our daily lives, we can still find time to step into nature. Research shows that simply getting into your local park can help you feel more energised and stress free⁶ . Better still, use the city to your advantage. Form a community and get out there together. You're bound to enjoy it more when you're united with like-minded people. Giving yourself that ability to reset is a fast-track to getting back in the zone, to rediscover your flow, recharged and ready to hit go again.

WHEN YOU WIN, THE PLANET WINS TOO

When you get outside you don't just win personally, you also start to lead a more environmentally friendly life. Studies show that physical connection to nature creates pro-environmental behaviour⁷ . From issues such as air pollution and rising levels of ocean plastic, nature will never demand our attention like technology does. But it's proven that the more time you spend in nature, the more you'll want to protect it, creating a positive feedback loop that improves all life on earth.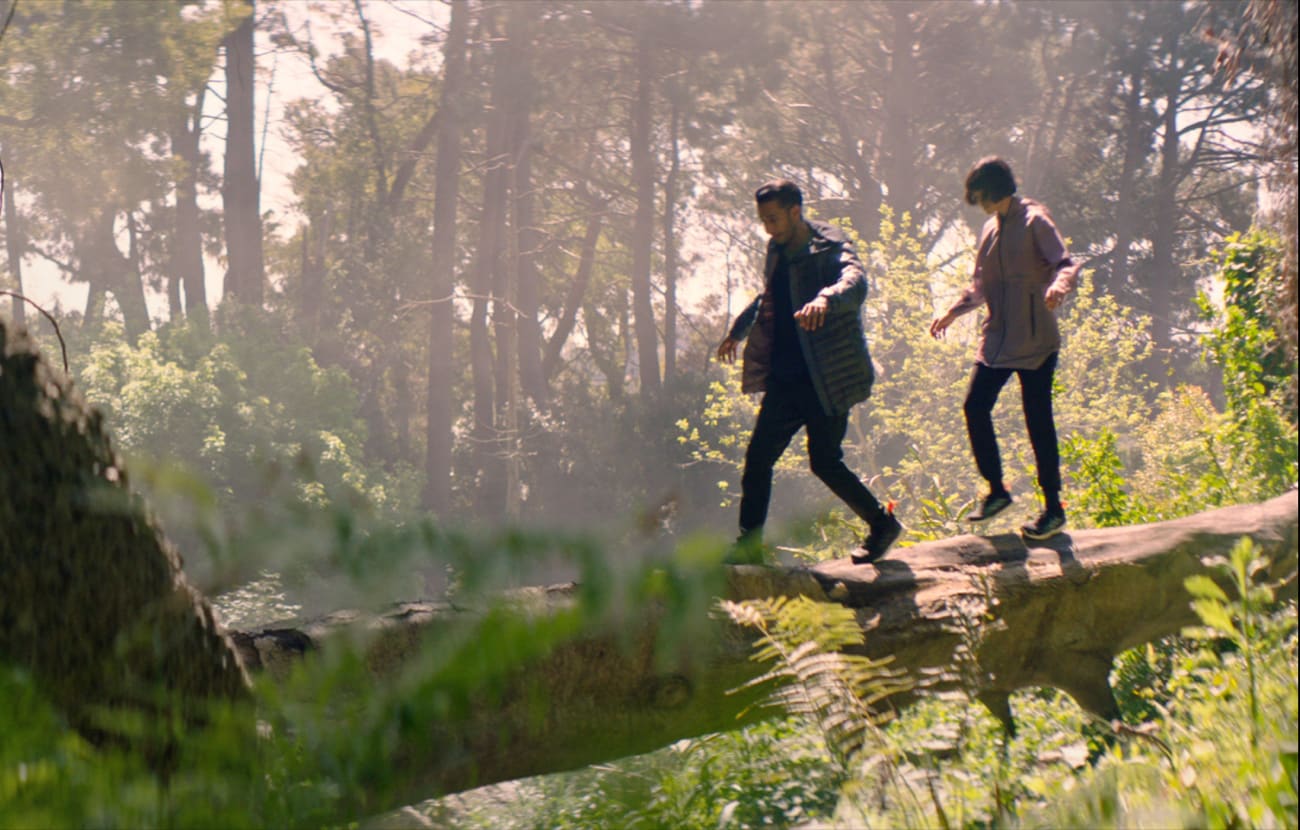 Reconnecting with the natural world stands to benefit this generation more than before. Humans have always needed nature, much more than nature needs humans. Everyone has the opportunity to create positive change. It's just a matter of opening up and getting out. Ready to let more outside in? Share your moments with #adidasterrex
REFERENCES
¹ Harvard Health Publishing, 2018
²Journal of Environmental Psychology , 2018
³ Science Daily , 2018
⁴ Landscape and Urban Planning , 2018
⁵Nature , 2019
Stay Updated
Be the first to know all about stories, launches and events.